Eden & Mitaine
Your cat's Favorit designer
Designer furniture for cats
Eden & Mitaine is the name of a new furniture concept which blends your design aspirations and your cat's well-being.
The furniture range is designed by following veterinarians and cat behaviorists advices to help your cat feel good at home. We attach great importance to getting closer to the cat's natural needs to create a relaxing and stimulating environment at home.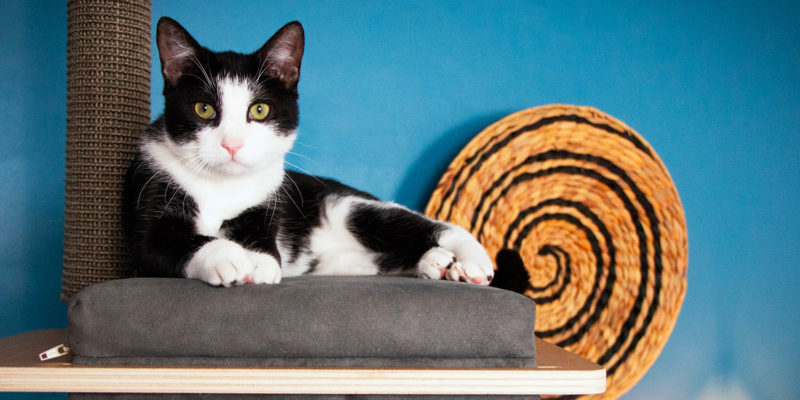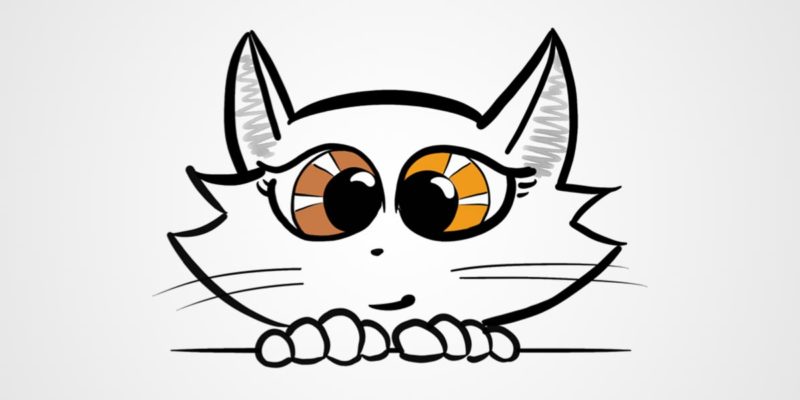 Ça y est la décision est prise, le pour et le contre ont été soupesés, chéri(e) est convaincu(e), les enfants sont ravis, vous allez adoptez […]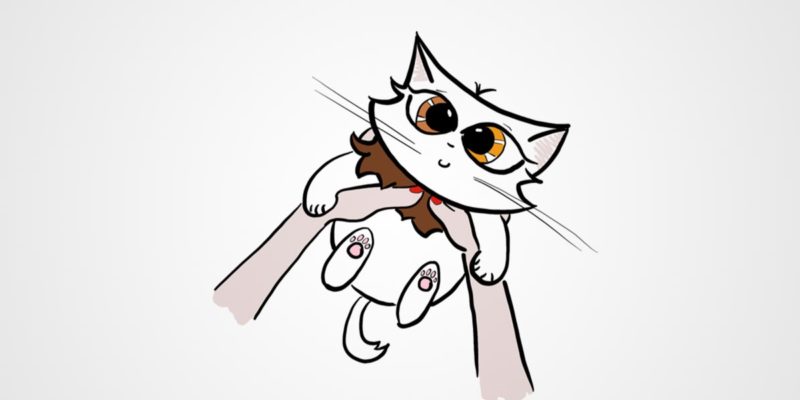 Les mobiliers sont de très bonne qualité. Elise met tout en oeuvre pour le bien être des chats.
En tant que vétérinaire, je sais qu'une bonne dispositions des zones de couchage, d'alimentation et du griffoir est importante, dans le cas de ces meubles toutes les possibilités sont permises.
All Eden & Mitaine products are made in the ouest part of France
100% Secured Payment system
Secured payment by credit card
Shipping is free for metropolitan France
Mentions légales Politique de confidentialité Site par La Confiserie