When design rhymes with cat well fare
Eden & Mitaine is the brand of a new furniture concept. It promotes your cat well-being while including your design aspirations.
Particular attention is paid to the design so that cat trees integrate in harmony with your interior.
The furniture range is designed by following veterinarians and cat behaviorists advices to help your cat feel good at home. We attach great importance to getting closer to the cat's natural needs to create a relaxing and stimulating environment at home
.
These cat trees are made in France by companies with recognized know-how to ensure an impeccable quality of the product
All the solid wood parts are from sustainably managed French forests. And our manufacturers are PEFC certified.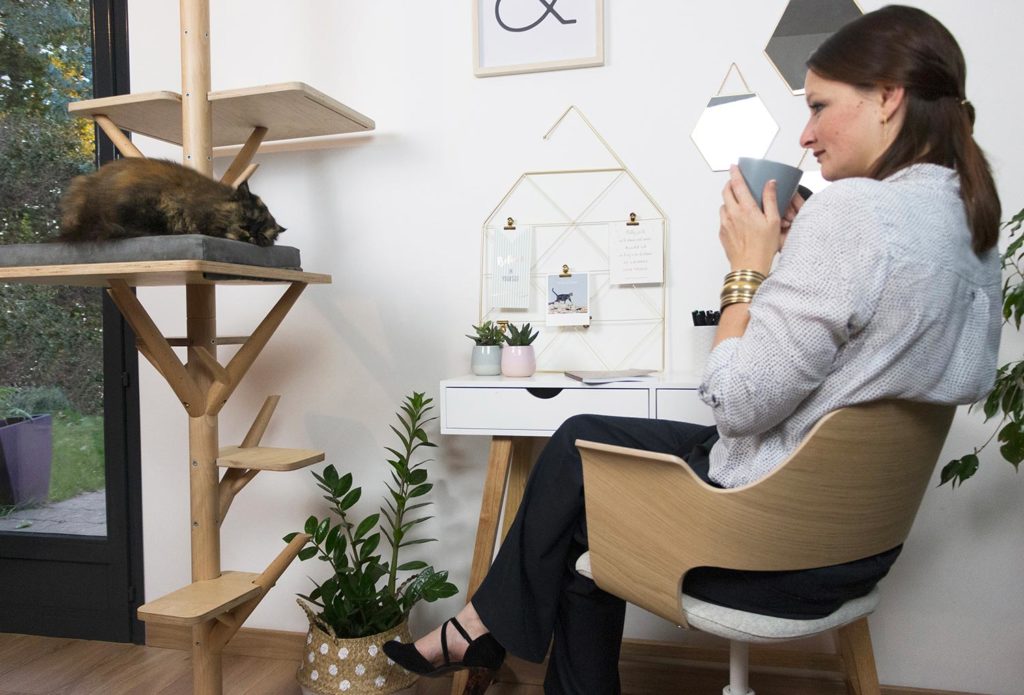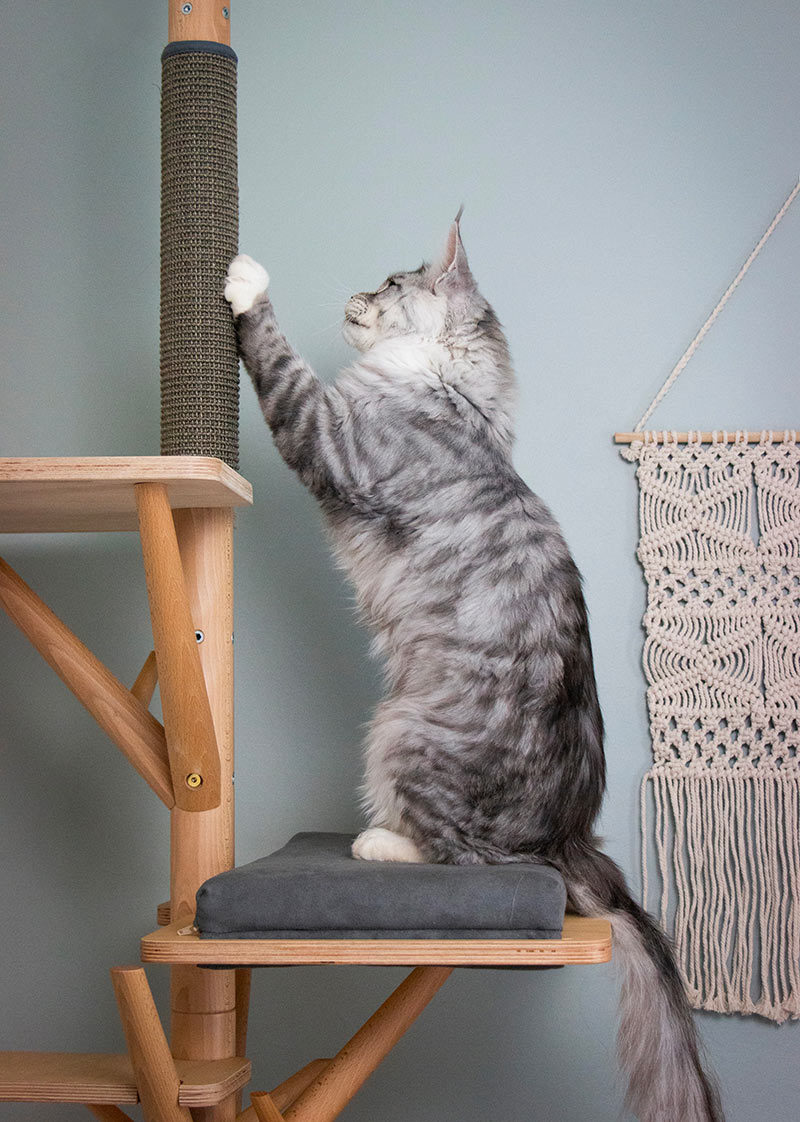 All our products are made in the ouest part of France
100% Secured Payment system
Secured payment by credit card
Shipping is free for metropolitan France
Mentions légales Politique de confidentialité Site par La Confiserie